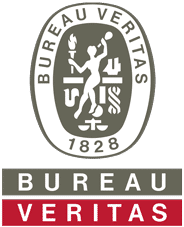 While developing the final product we had an independent assessment conducted by "Forbrugerlaburatoriet". After the assessment and some small modifications, the balance bike has been strength and crash-tested by "Bureau Veritas" in Germany.
The experiments take place with a series of tests, where the balance bike is dropped from a specific height, gets subjected by a specific payload and by conducting a regular crash-test, driving the bike into a wall at a certain speed with a certain load etc.
After the testing, we made some minor adjustments to the final product, that are now qualified for CE-approval.