Danish design with proud craftsmanship traditions
Blinkenberg CPH is a small design company that develops and designs furniture and home accessories. Inspired by Funkis, the style is characterized by functionalist production and usage principles that have been completed down to the smallest details.
For private and business
The product portfolio includes "on demand productions" handmade in own workshop (Unika) and Limited Editions (Ltd) produced by hand-picked Danish workshops.
In addition, the portfolio includes patented and / or design-protected products that we as of now haven't had the capacity or liquidity to produce and market – e.g. The Blinkenbike Concept.
Finally, Blinkenberg CPH has a huge back catalog of designs that are just waiting for the right opportunity to be presented for the right investor.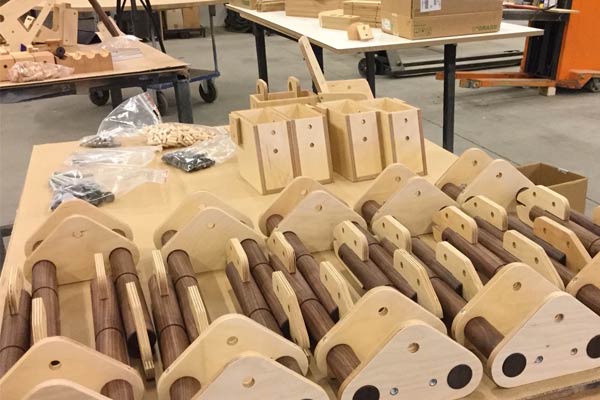 We also accept design-assignments and special tasks related to product development.