Design by Nikolaj Blinkenberg Willadsen
Build-a-BLINKENBIKE – and Go Your Own Way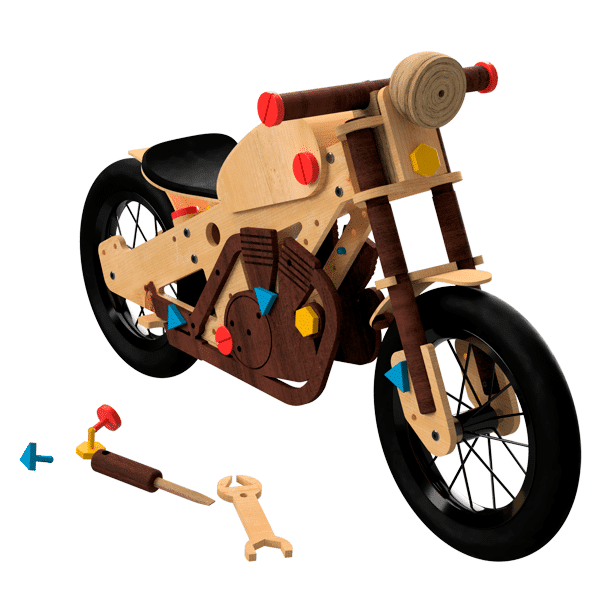 The The BLINKENBIKE Concept is centred on one basic bike. The frame is carefully designed to match a layout that are easily transformed into an almost endless amount of accessories that can be attached with the special designed tools and BLINKENBOLTS
Below you can see some of many accessories to build a huge variety of combination. A lot of the accessories can even be mounted on places they where never intended to – kids find those places.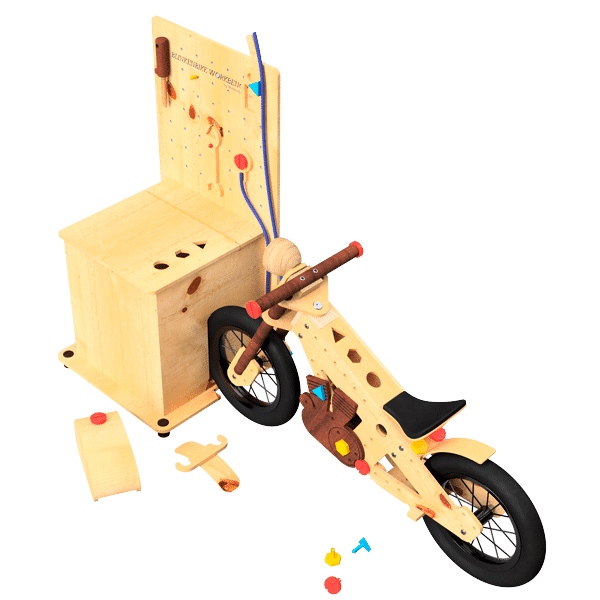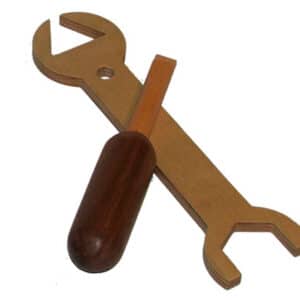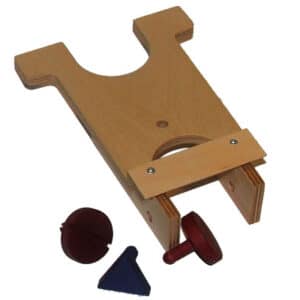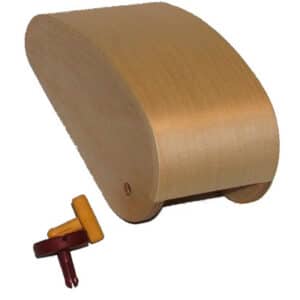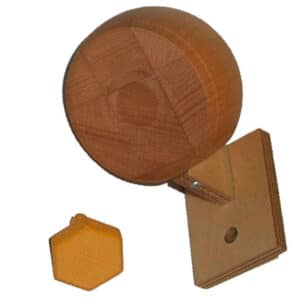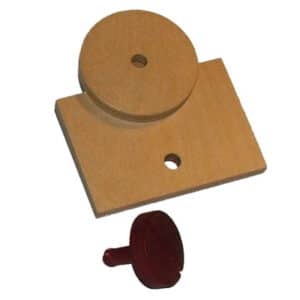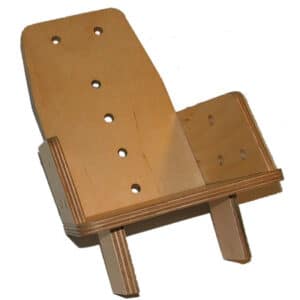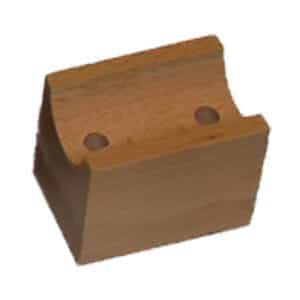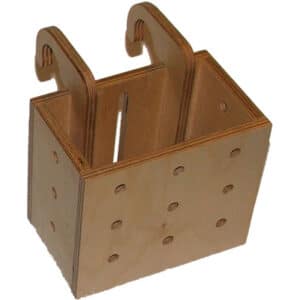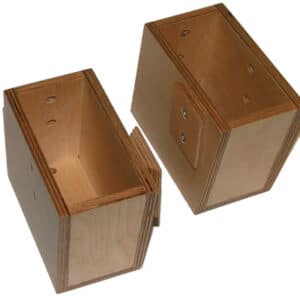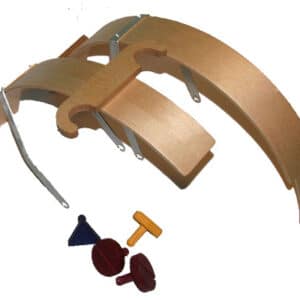 There is no end to the creativity
"The BLINKENBIKE Concept started out with the words "build-a-bike" and old "soapbox-car" I made for my son when he was only 3 – a replica of my old vintage car.
As an former motorcycle enthusiast I know a little about the different frames for motorcycles, and out of that came the basic BLINKENBIKE – I called the first version "model WildDuck". With the accessories it can be transformed into a classic motorcycle, a bobber a picnic bike or some of all the other combinations that can be made out of the accessories used for those main configurations.
I love designs and designing and I am constantly working on new accessories and custom bikes. Thus, I have already made a pile of accessories that can be finalised for production – the bike is thoroughly designed so it can turn into a huge variety of layouts – even a little pony.
Nikolaj Blinkenberg Willadsen