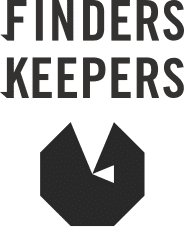 After our pre-launch campaign, we got an invitation for the FINDERS KEEPERS markets in Aarhus and Copenhagen (September 5-6 and 26-27, 2015). At first we were very much in doubt if we should attend as we still hadn't our first production series ready, but we ended up accepting the invitation with pride. And we are glad we did.
One of the prime principles behind the development of the The BLINKENBIKE is developing with kids for kids S.owing up at the exhibition was an additional opportunity to meet our coming customers, their friends, parents and relatives.
We can say with pride, that the exhibition was a big success. The interest for The BLINKENBIKE Concept is huge. We were presenting our products for interested buyers and users all weekend virtually without break – and we loved it.
The film is made and supported By Zeuthen