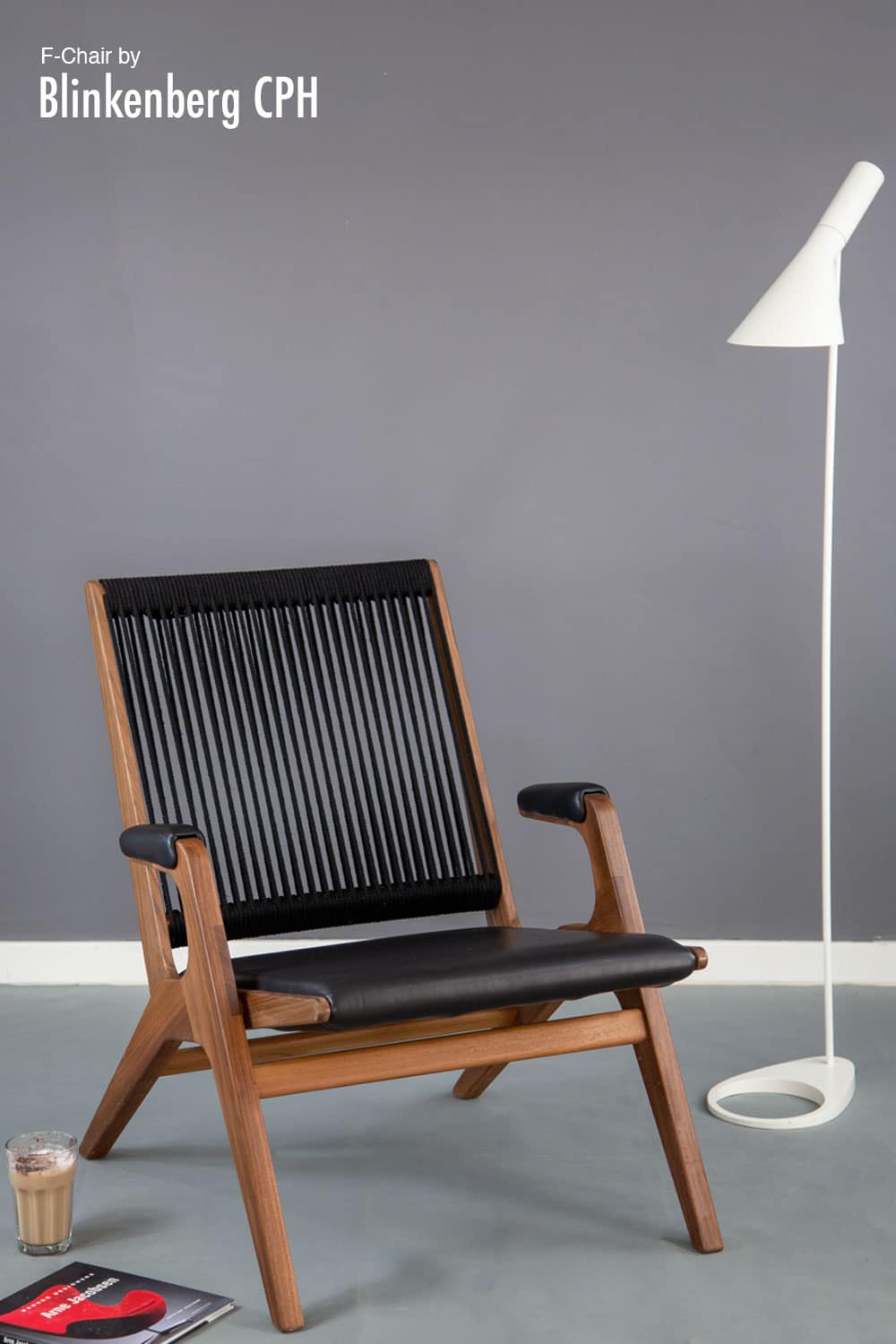 Private customer – Find a new retailer and get up to 50% discount!
As a new customer, you can always write us for direct sales outside Denmark, but most people will naturally want to see and try our products so why not get to a shop near you?
You can always recommend us to your favorit retailer and buy via them. Your retailer can order via Ankorstore or Orderchamp. Also see below. We cover most of Europe.
Do not hesitate contacting us if you are a customer outside Europe.
New Retailer – Wholesale with free shipping
All retailers can order our products directly by either contacting us, or by purchasing our products via our wholesale partners on Orderchamp or Ankorstore, which covers most of Europe. Free Shipping!
If you are a dealer outside of Europe, just contact us directly and we will find a suitable solution.
Distributor / Manufacturer – Sale and production on Royalty basis
If you are a distributor or manufacturer, do not hesitate to contact us directly to get an agreement. This can include both the rights to produce selected products under license or the right to be the sole distributor in selected areas.