Please contact us for direct sales outside Denmark, or even better – find a new retailer and ask them to order from one of our Wholesalers.
We offer a reward for finding new retailers – please write us and tell us who you fond and receive a finders fee of up to 50% discount on your first purchase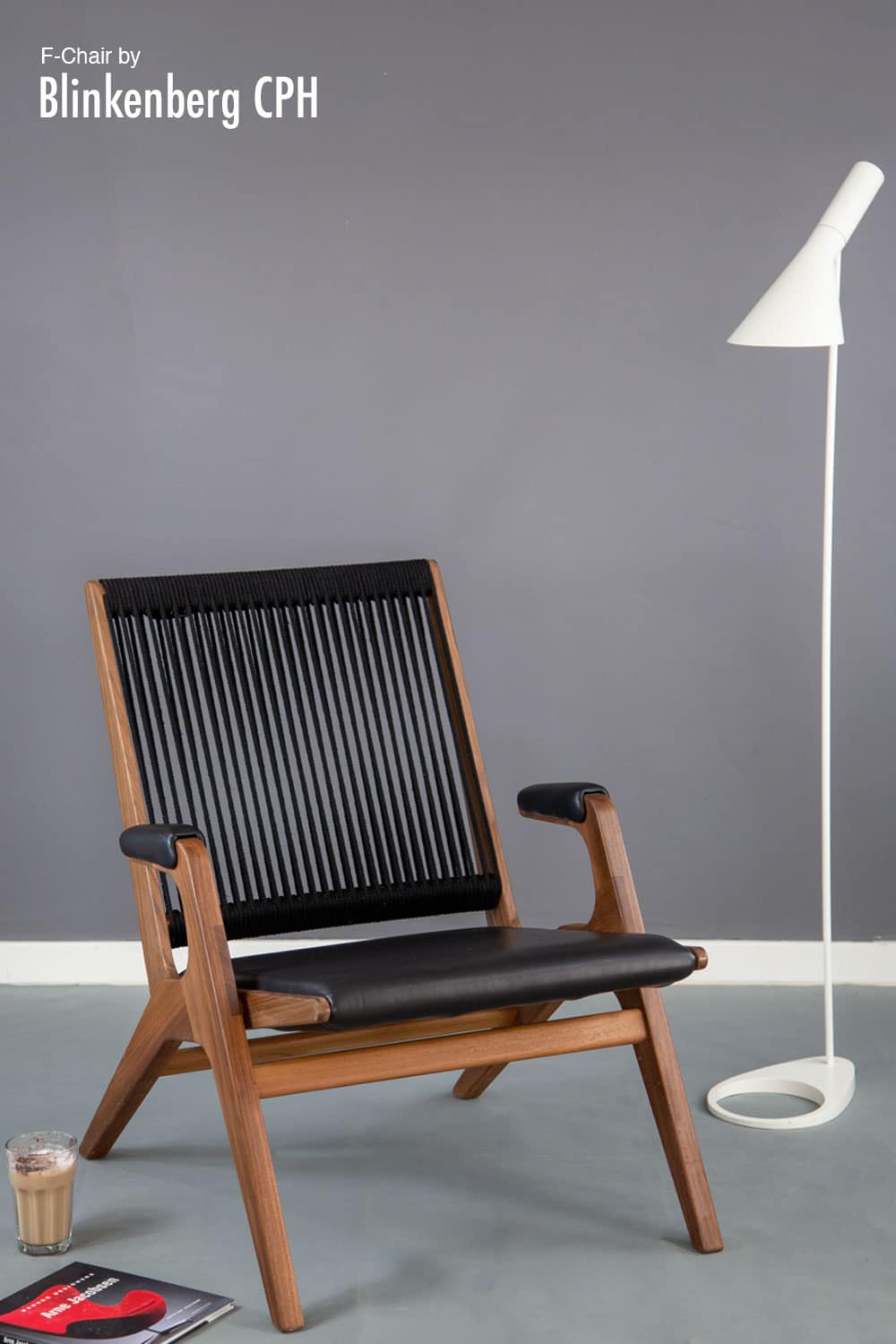 All retailers can order our products directly by either contacting us, or by purchasing our products via our Wholesale partners. Our Wholesale Partners covers most most of Europe, and some covers overseas for a limited product range.
If you are a dealer outside of Europe, just contact us directly and we will find a suitable solution.
Distributor / Manufacturer – Sale and production on Royalty basis
If you are a distributor or manufacturer, do not hesitate to contact us directly to get an agreement. This can include both the rights to produce selected products under license or the right to be the sole distributor in selected areas.