X∏-Chaiselounge, Oiled Oak / Beige
X-Chair and ∏-Stool – Put the X-Chair and the ∏-Stool together and you not only have the X∏-Chaiselounge but also a lounge chair, a footrest and a stool.
X-Chair has a visual expression that clearly shows the inspiration in the traditional Danish Design. This is followed up on the ∏-Stool.
The designer has strived for the ease of the industrial design-lines in combination with the use of proud Cabinetmaker traditions. The sculptural expression is enhanced by the transparency in the furniture.
Handmade in high quality hardwood and materials by selected subcontractors and finalized in Blinkenberg CPH's own workshop.
NOTE! Cushions are sold separately – find the Cushion for the X-Chair here and the Cushion for the ∏-Stool here
Please expect 2-8 weeks delivery if out of stock.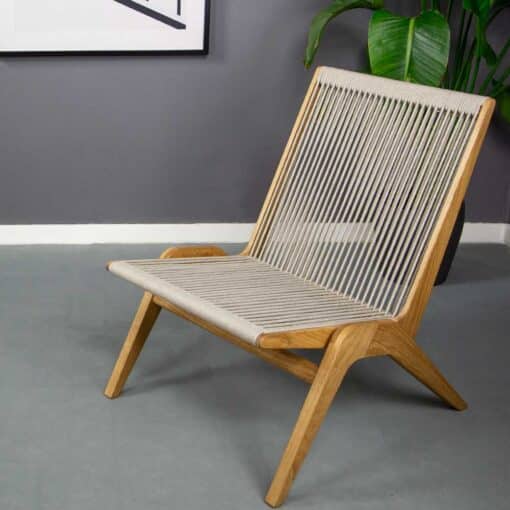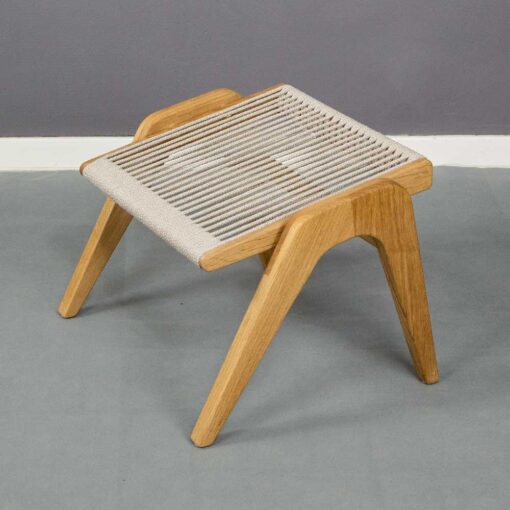 Available on backorder