Due to inspiration by Funkis and simple multifunctional design, Blinkenberg CPH has a natural preference for Do-It-Yourself designs. With recyclable material from the junkyard and own residual materials, we can individually come up with designs that can be relatively produced easily by a handy man.
DIY's designs are uploaded here with instructional videos, specifications and drawings for download so that you can make your very own unique product. And if you do not have the necessary tools or would prefer to purchase istead, you can buy UNIKA (one-piece-only) from us.
Please observe that our UNIKA Products are non-refundable and not covered by product guarantees.
RIM OF FIRE – Free download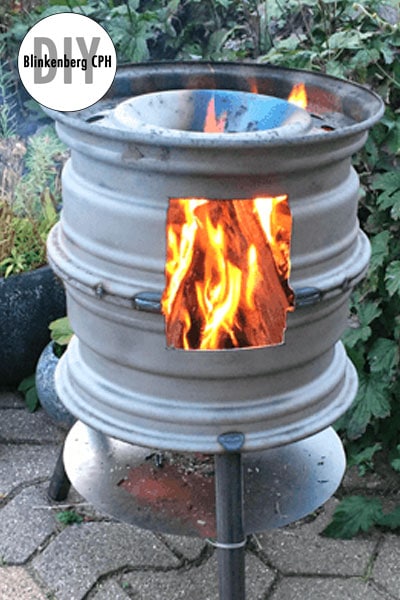 This downloadable package contains:
Instructions with list of needed tools and materials
Printable PDF files with measurements both in millimeters and inches
Please observer our Disclaimer while making DIY projects from Blinkenberg CPH!
Design by Nikolaj Blinkenberg Willadsen
Disclaimer
The information contained and given here is for general information, advice and guidance. Every effort on our part is made to ensure that it is accurate. The information and guidance contained within this DIY category is intended for persons over 18 years old that are capable of safely handling electrical machines and can independently operate at their own risk OR alternatively under PARENTAL GUIDANCE. It is therefore the sole responsibility that any person using the information given her in our DIY category has a level of competence that is appropriate for the DIY project. All users of the information and guidance contained within this category should ensure that they have the skills required OR can get advice from a professional qualified person where applicable. Current Local Regulations on buildings, gas, water and electrical works in your area MUST be taken into consideration as they also apply. If in doubt contact your local council to get the latest Regulations.
Copyright
The contents of these and other pages (graphics, text and arrangement) are owned unless otherwise noted by Blinkenberg CPH.com and no part of this website may be reproduced without written permission.